We're Passionate in Helping you Excel in Advocacy
I have seen the evolution of the advocacy profession first-hand. The changes have been impressive, but inconsistent. Tools have developed, however, we still need a clear method of how we practise advocacy. Successful advocacy is based on solid foundations; structures, roles and responsibilities, people, objectives and a clear method-vision of how to achieve success step-by-step. 
I have been practising, teaching and writing on advocacy for over 20 years, while working with trade associations, think-tanks, international organisations, consultancy and in-house. I have worked across almost 40 countries world-wide. I currently teach Public Affairs in Brussels, the UK, the Netherlands and Thailand. Finally, I recently edited the third edition of the best-selling 'How to Work with the EU Institutions: A Practical Guide to Successful Public Affairs in the EU'. 
My passion is gathering and structuring advocacy best practice to promote professionalisation of advocacy practice. I strive to innovate in order to bridge advocacy research and practice. I am passionate about furthering our understanding of the policy-making process, acquiring advocacy tools and skills as well as defining advocacy strategies.
For over twenty years I have worked in Brussels, London and The Hague for media, trade associations, companies, non-governmental organisations and in academia. Each provided new challenges, knowledge and skills. Exploring advocacy with students and professionals drove my work structuring the advocacy process as well as gathering advocacy knowledge, best practices and tools. I believe we can improve public affairs standards and advance our profession. AdvocacyStrategy is the culmination of this journey.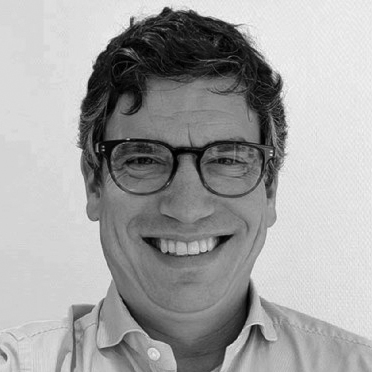 I was writing a monthly paper-based client update service on EU environment policy in 1999 when I saw the potential of leveraging the still-young Internet, and the technologies it was unleashing, to create a ground-breaking policy-tracking service. This became EU Issue Tracker, which, thanks to its highly structured and systematic approach, its rigour, and its amazing team of young analysts, came to set standards for policy research, analysis, updates, and tracking in the world of EU public affairs. I eventually sold the company that grew up around EU Issue Tracker to FiscalNote, a DC-based political intelligence company, which recently announced IPO plans.
I am excited by technology, deeply interested in policy and politics, and drawn to entrepreneurship as a vehicle for pursuing both passions.
To set a new standard in advocacy practice.

To professionalize and promote advocacy best practice using a comprehensive and easy to understand method and one-stop resource library.

To empower individuals and organizations to build and execute cutting-edge advocacy plans.

To advise on all aspects of building, enhancing and executing advocacy plans.
We focus on how to create, review and improve your advocacy.