Use our unique 7-step method to structure your advocacy.
Review, refine and upgrade your advocacy to get better outcomes.
Use our coaching and training services to build skills and capacity.
Structure and simplify your advocacy for peace of mind.

Become more agile using our sustainable advocacy process.

Achieve more impact with less: Less resource. Less time. Less trouble.

Save time and money with our consulting and benchmarking services.

Energise your team through more efficient and effective teamwork.

Gain recognition for your advocacy knowledge-skills-tools.
FOR INDIVIDUALS
AdvocacyStrategy supports your learning and development. Get ahead in your campaign work. Achieve lasting personal excellence in advocacy!
Competitive
edge for your
advocacy work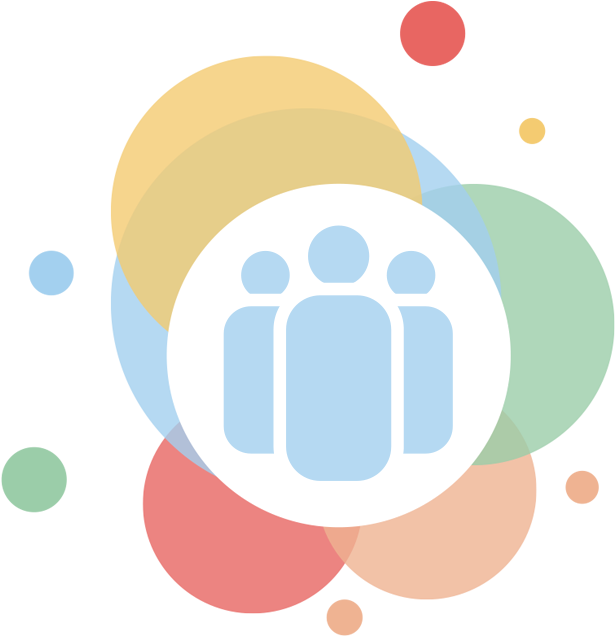 AdvocacyStrategy is the framework to track progress, manage resources and adapt to change. Make your team an effective advocacy unit!
FOR TEAMS
Competitive
edge for your
advocacy work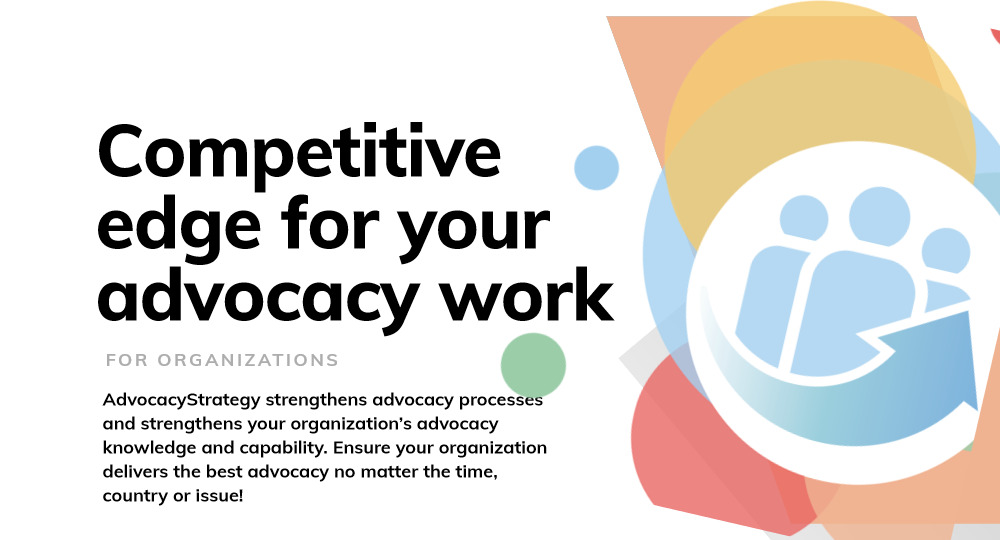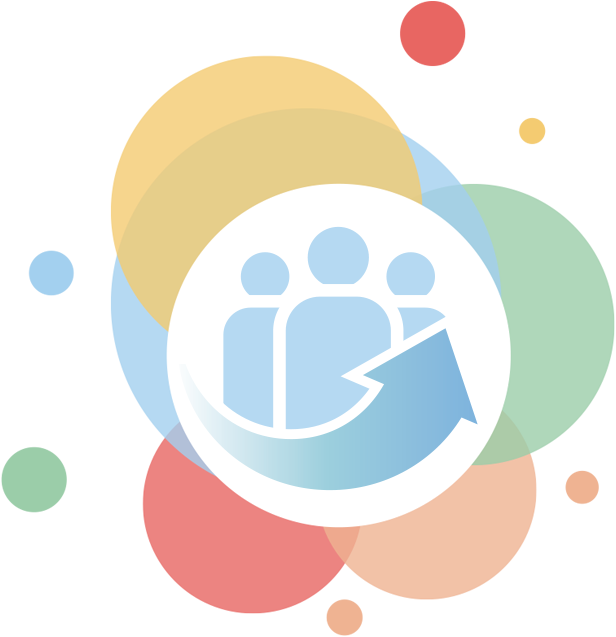 AdvocacyStrategy strengthens your organization's advocacy processes, knowledge and capability to deliver the best advocacy no matter the time, country or issue!
FOR ORGANIZATIONS
Competitive
edge for your
advocacy work
Make your advocacy more efficient and effective.
Our bespoke advocacy consultancy helps you adapt practice, develop the right strategy and embed lasting success.
Our benchmarking analyses your advocacy to deliver tailored solutions.
Our consulting helps you implement effective change.
We believe in empowering you for lasting success.